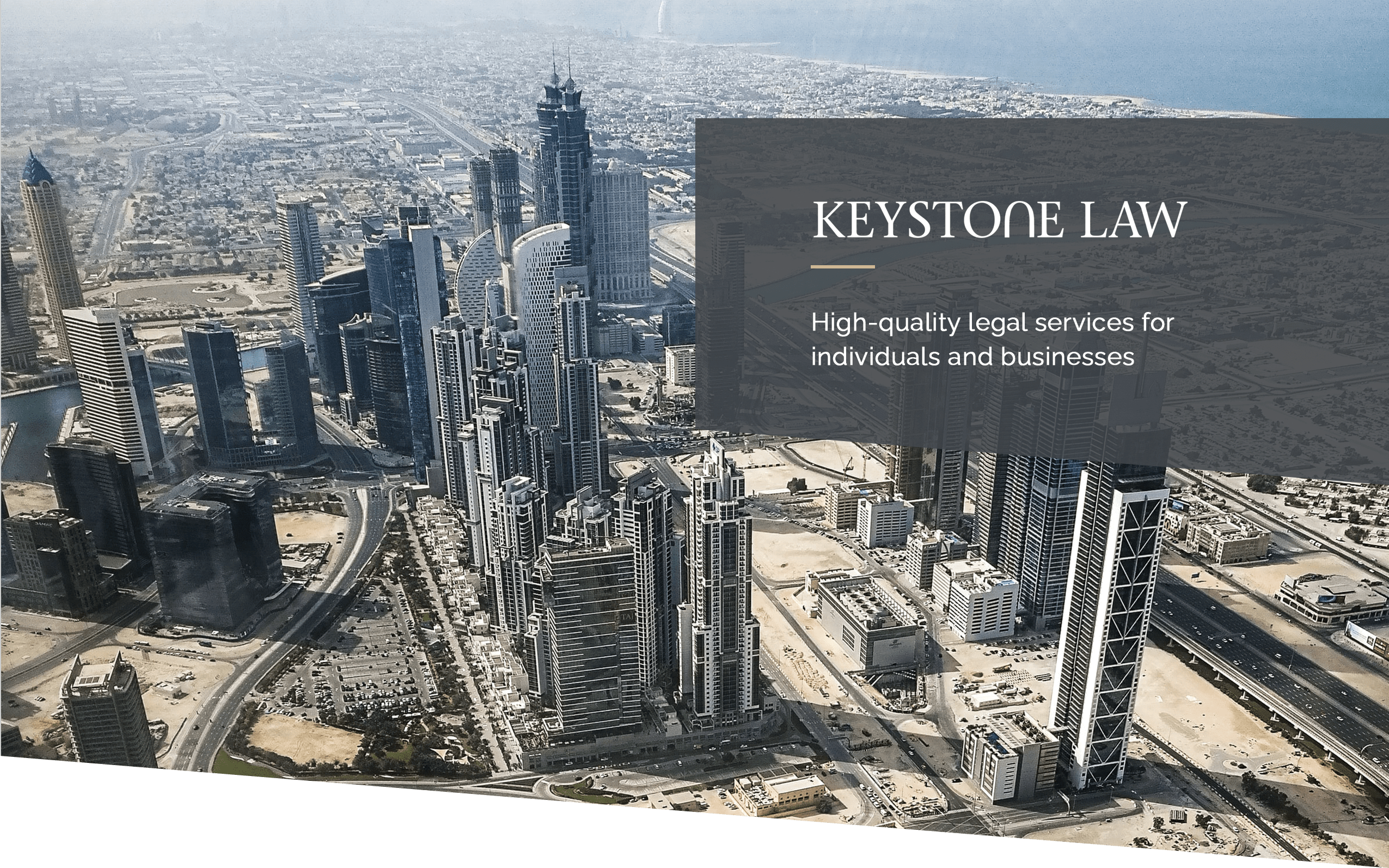 Kamal is a Partner at
Keystone
Law Middle East LLP with over 18 years of banking, finance, corporate and commercial law experience in the MENA region. An England & Wales qualified barrister, he advises individuals, start-ups and SMEs in mitigating legal risk and expanding their operations in the Middle East and beyond. Prior to joining
Keystone
Law, Kamal was a Partner at Davidson & Co. heading its Banking and Corporate (non-contentious) division. He has also served as Head of Legal at Standard Chartered Bank (Pakistan) and its Regional Senior Legal Counsel for Africa, Middle East and Pakistan based out of the Dubai International Financial Centre. With a solution-oriented focus Kamal counsels a wide range of clients from diverse industries and with distinct legal requirements
Established in 2002,
Keystone
Law is an award-winning, London Stock Exchange listed, Top 100 full-service firm with over 400 experienced lawyers. The firm is ranked by Chambers and Legal 500 and has international presences in the Isle of Man, Northern Ireland, Middle East and Australia where it operates under the name 'Keypoint Law'.
18+ years of experience working with SMEs, regional large corporates (Al-Futtaim, Landmark Group, Olayan Group) as well as global, mega-caps (Amazon, Shell, Schlumberger) have given me an insight into the growth of businesses and their requirements at every stage.
Every large company was once a small business requiring quality legal advice in order to navigate the challenges that come with growth.
The services I provide include: