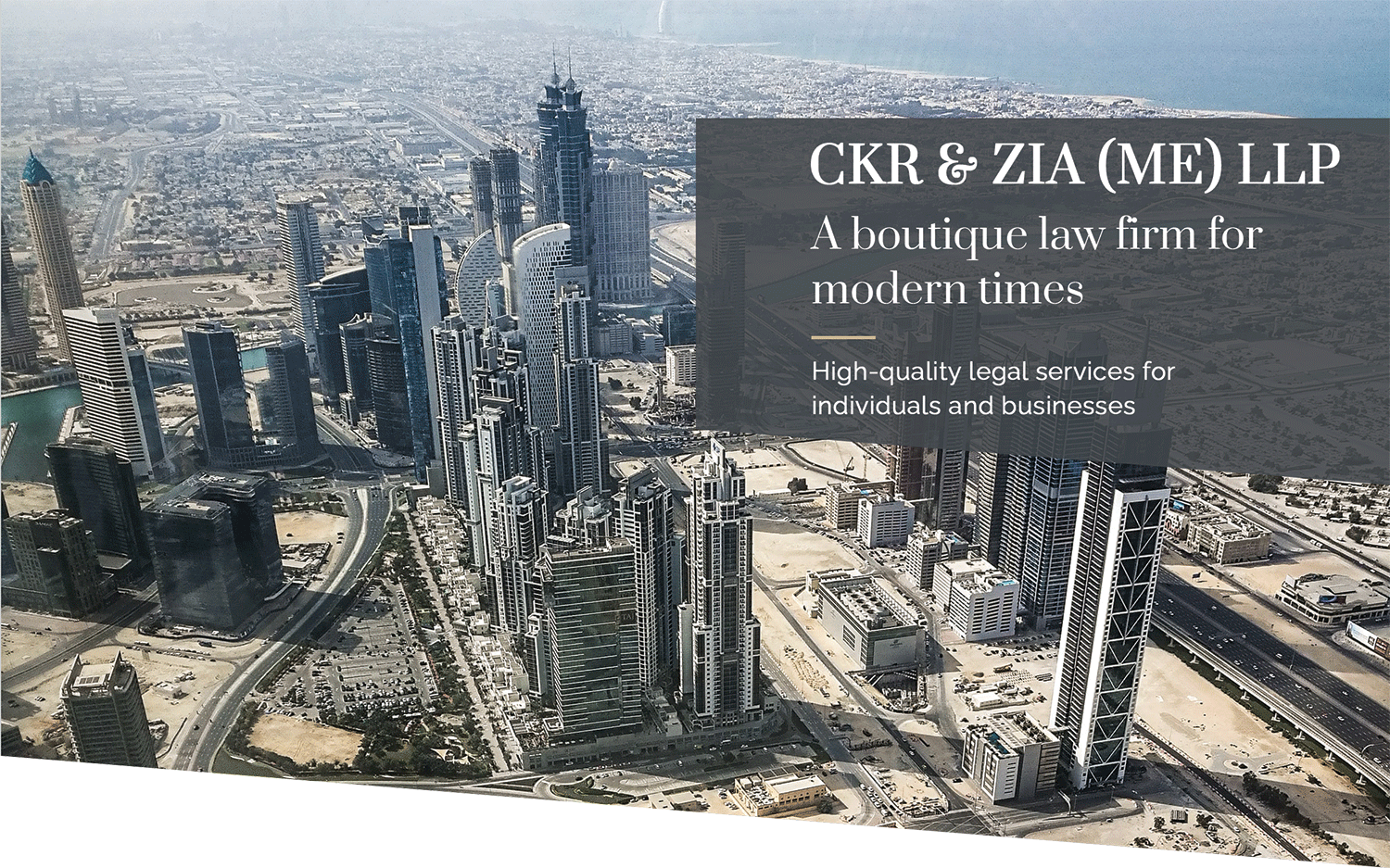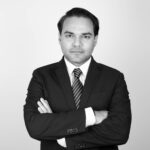 Banking & Finance
Corporate & Commercial
Private Client
Kamal is a Partner at CKR & ZIA (Middle East) LLP with extensive banking, finance, corporate and commercial law experience in the MENA region. He is a barrister from the Honourable Society of Lincoln's Inn, London, advises on contentious and non-contentious issues and multi-faceted, multi-jurisdictional matters.
Prior to joining CKR & ZIA LLP, Kamal was a Partner at Davidson & Co. heading its Banking and Corporate division. He has also served as Head of Legal at Standard Chartered Bank (Pakistan) and its Regional Senior Legal Counsel for Africa, Middle East and Pakistan based out of the Dubai International Financial Centre.
Kamal acted as the Lead Senior Legal Counsel for Standard Chartered Bank (Dubai) in a USD $3 billion syndicated financing to Qatar National Bank in 2015, one of the largest in the region at the time. The syndicate comprised 21 international and local banks and was renewed and enhanced upon its maturity, to $3.5 billion in February 2018. He also acted as the Lead SCB Senior Counsel in a USD $200 million, multi-currency revolving facility to one of Saudi Arabia's largest conglomerates and advised the lender in its dealings with other financial institutions as well as its most important global and local corporate clients.
With a solution-oriented focus and over 18 years of experience, Kamal counsels a wide range of clients from diverse industries and with distinct legal requirements
With over 50 years of collective experience in the UAE, CKR & ZIA LLP's in-depth local know-how and extensive cross-border work blend to present practical solutions to challenges emerging in contemporary times. Our internationally qualified and trained lawyers advise our diverse clientele which include individuals, businesses and public sector entities.
We know how to get things done, on time and on budget.
Combining a wealth of experience with a unique innovativeness, CKR & ZIA LLP provides practical, effective solutions to individuals and corporates.
With our competitive fee structure and client-focussed approach, we provide a range of legal services with a distinct value proposition.
A full-service law firm, we regularly advise on matters relating to: